Moores Hill Cellar Door Gift Voucher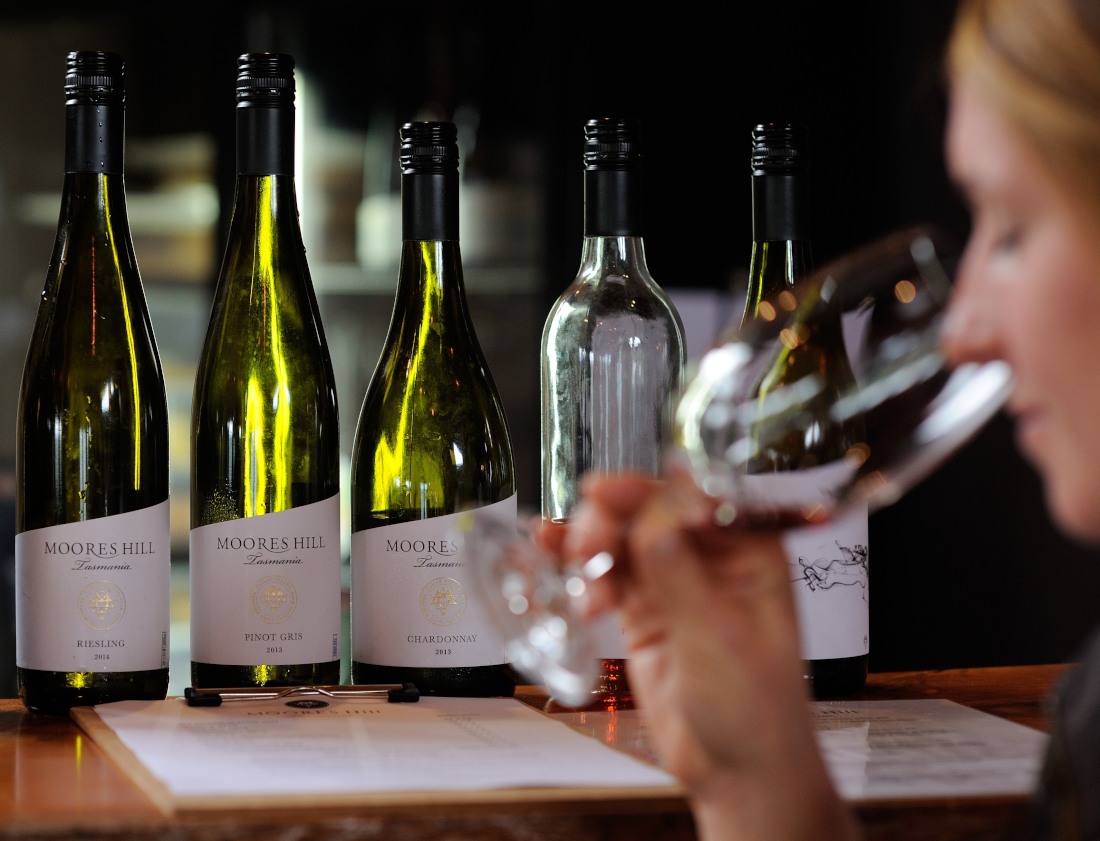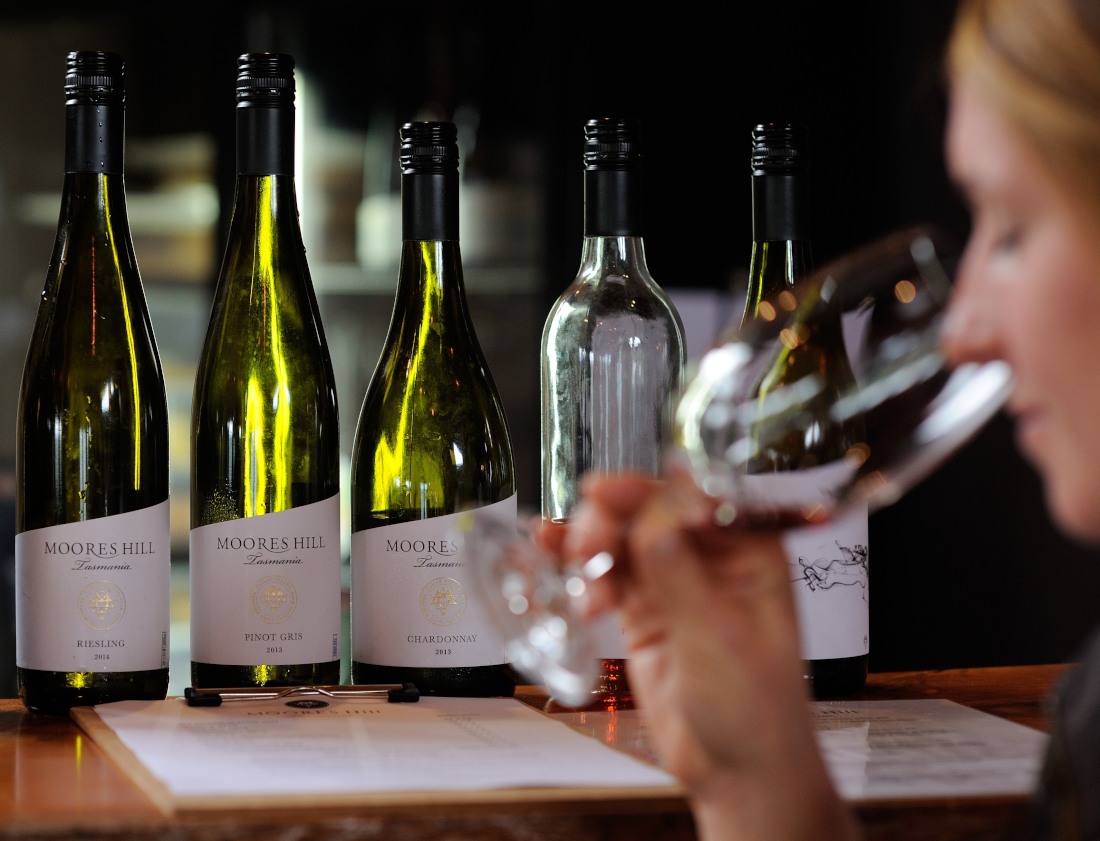 Moores Hill Cellar Door Gift Voucher
Give a wine lover a memorable cellar door experience
Do you know a wine lover who lives in Tasmania or is coming here on holiday? Give them a Moores Hill cellar door experience.
A cellar door gift voucher can be used at our cellar door for any goods and services- wine, food, whisky tasting and other drinks.
The recipient can choose to do a free wine tasting, select bottles to take home or enjoy a glass or two on the verandah with a tasting platter.
The voucher can also be used at our events series, Sparkling Seafood Sundays (4th Sunday of the month from November to April).
Bottles of wine vary from $30- $60, tasting plates are $30. The menu for Sparkling Seafood Seafood Sundays will vary according to seasonal availability and market prices (bookings are encouraged).
Our cellar door is open 7 days a week, 10am - 5pm.
How it works:
Purchase gift voucher through our website
We will email the voucher to you or the recipient.
The voucher is created by a human so please allow 12-24 hours for it to arrive by email.
Or we can send it by post (within Australia), please allow 7 working days.
The recipient presents the gift voucher at the cellar door.
The voucher must be used within 12 months of purchase and is not redeemable for cash.
Please note, this voucher can't be used to purchase wine through our website